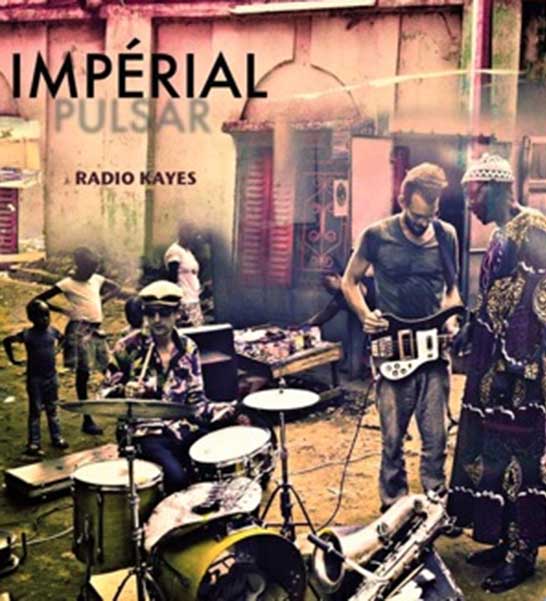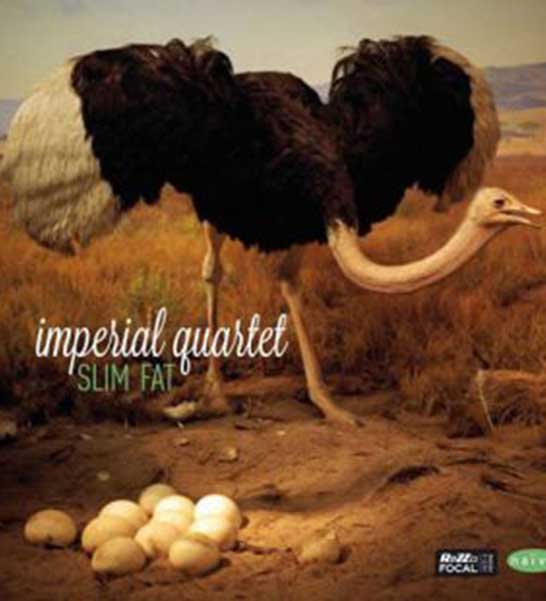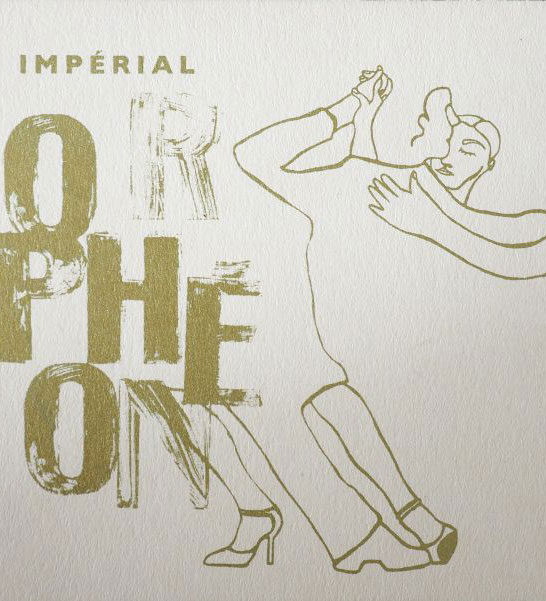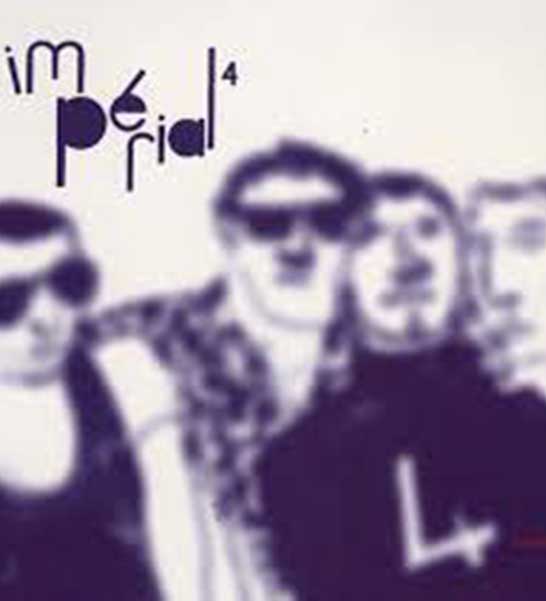 Impérial Pulsar marks the point when the world of Compagnie Impérial first met Mandinka culture. Following on from their encounter with West African traditions, the group wanted to create a new repertoire of original material by merging their music with the Khassonke tradition.
It is a true exchange between two worlds, two eras, based on the rich and ancient tradition of Khassonke rhythms and songs combined with a modern Western perspective. This creation is called: Radio Kayes.
The Khassonke are a Mandinka people from Sahelian West Africa who live mainly in Mali, in the Kayes region, in the communes of Bafoulabe and Kayes in what used to be part of the Khasso Kingdom, although some also live in Senegal and Gambia. Khasso (country of the Khassonke people), is hemmed in by the Soninke people to the north west, the Bambara to the north east, and the Malinke to the south.
This is the culture that the musicians from Compagnie Impérial immersed themselves in during the three weeks they spent in Bamako (August – September 2014), in order to gain a better understanding of this musical union and to choose the Kayesian artists who would work with them on this creative project. First performed in France in December 2014 at the Africolor Festival, it was then recorded in 2015.
Impérial Quartet – Naïve – 2013
Impérial Quartet presents Slim Fat, produced at the Studio du Flon in Lausanne, Switzerland, a linchpin for Erik Truffaz when recording albums – the place is imbued with his energy.
Slim Fat is a high-speed journey through modern folklore. It is an urban perspective on popular music, where seething energy (Le Cube) runs alongside open spaces (Bees of universe).
Heavy, possessed Grooves (Country Joe, Chateau Cheval) sometimes venturing into trance (D&G, Cumbia de la Luz); soaring lyricism (Tupac Amaru, Dojo) and exquisite ballads, with a highly unusual line-up – electric bass, bass saxophone, and baritone saxophone – Impérial Quartet is living its dreams and its fantasies, burning bright, abandoning itself to the simple pleasure of playing.
Impérial Orphéon is an unusual group with explosive energy: these four virtuoso multi-instrumentalists, complicit and supercharged, carry you with them to dance to a music of unexpected force and generosity.
Antonin Leymarie, Damien Sabatier, and Gérald Chevillon are accompanied in this insane jig by Rémy Poulakis, exceptional accordionist and opera singer.
Impérial Orphéon propels you into a modern folk dance which is full of character: an invitation to dance to Brazilian Choros, devilish Bulgarian melodies, and Gnawa trances, all wrapped up in vocals worthy of Rossini, revised operatic airs, and original compositions!
An Impérial Orphéon dance is for listening, for moving your body, for letting off steam!
After spending a year working on the music and experimenting live, Impérial Quartet began working on their first album, which tells the tale of this adventure. It therefore seemed only right that it should be a live recording, made on tour in May 2011. The group decided to approach this recording like a chamber orchestra. In order to capture the fragility nature of a live performance, they recorded a series of four entirely acoustic concerts.